Nationwide Industrial Services Contractor
Best-In-Class Safety, Coatings, Roofing, and Technology
We don't take our team's health and safety lightly. There is no doubt that these unprecedented times have put new pressures and obstacles in our way. Learn more about our rapid and strategic response with our team and clients.

Who We Are
MISSION: To maintain consistent growth while increasing quality and the capabilities of our people.
When it comes to industrial and commercial coatings, we're Best-in-Class. Niles Industrial Coatings is the industry leader, offering the highest-quality service, on-time delivery and best return on your investment.
As we grow, our commitment to continuous improvement allows us to provide clients with a full range of industrial services to meet site-specific and client-specific needs in a timely manner.
Specialty coating for tanks, containment, & linings
Media Blasting / Hydro Blasting
Insulation and Protection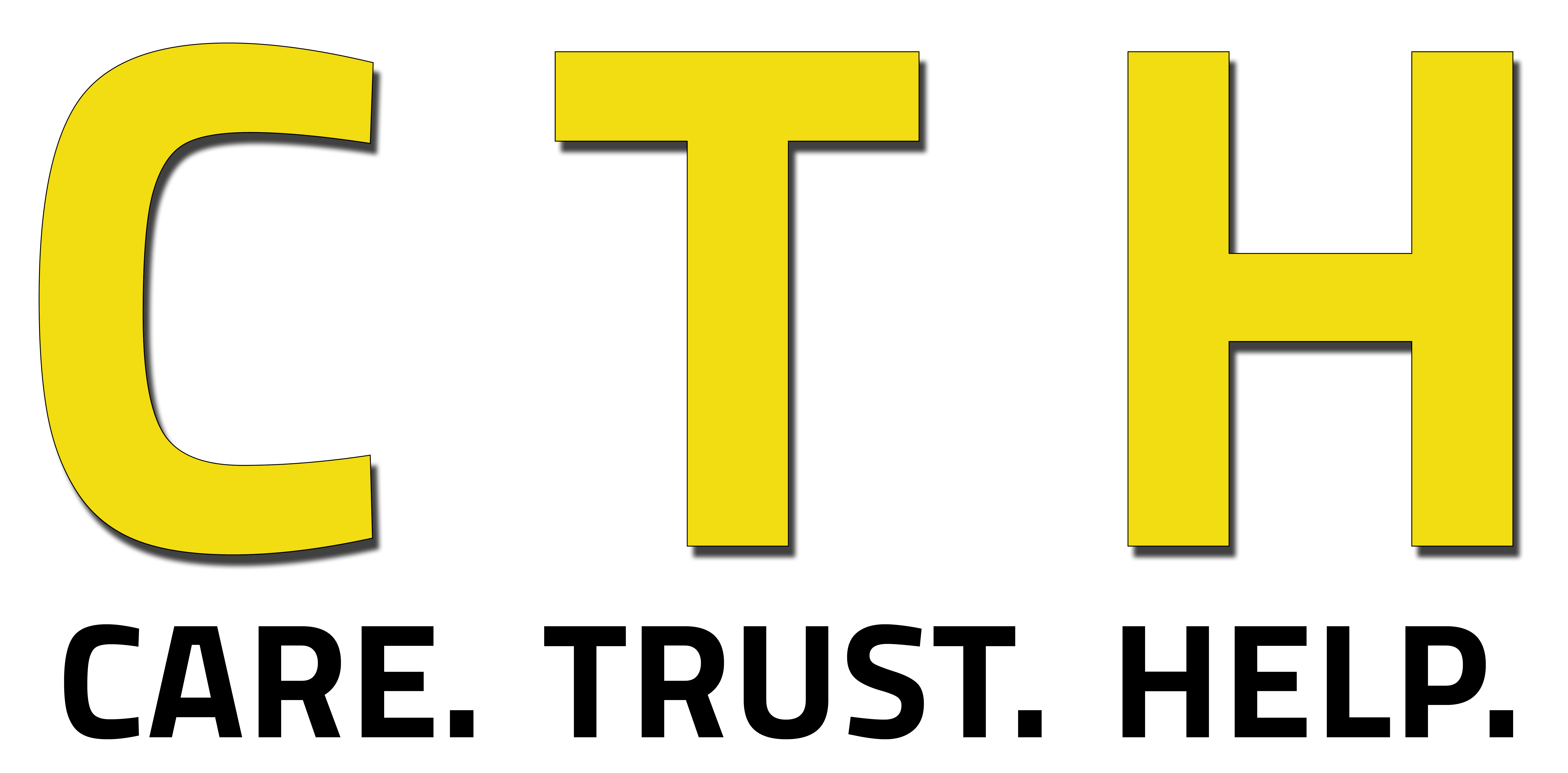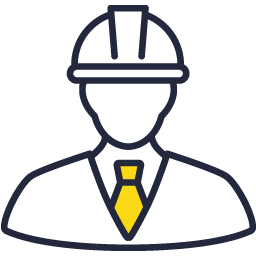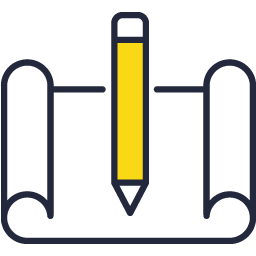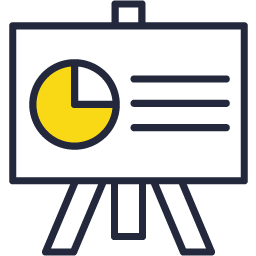 Sq. Ft. Surfaces Coated in 2021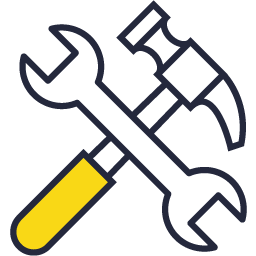 Total Number of States Served
Recent Projects
We have successfully completed an impressive variety of projects. Our management processes, attention to detail, quality and safety can be witnessed in each project. We continue to get better with each project and employ systems and methods that have been honed by our many years in the business.
Niles has extensive experience serving various industries. This experience has provided Niles with the framework and knowledge of industry specific challenges to provide the Best-in-Class service.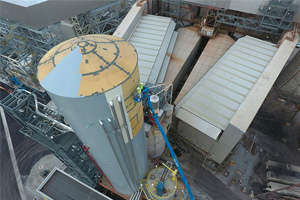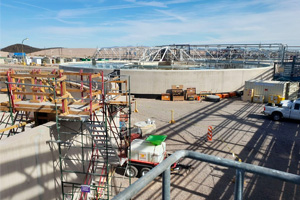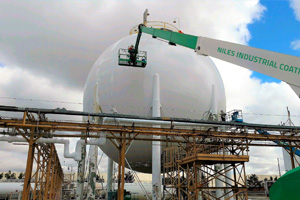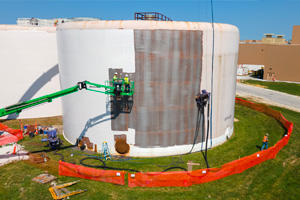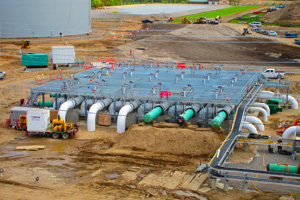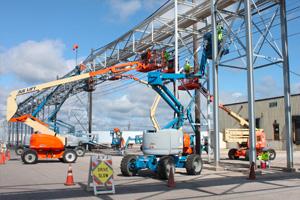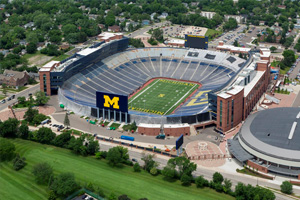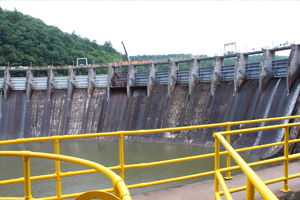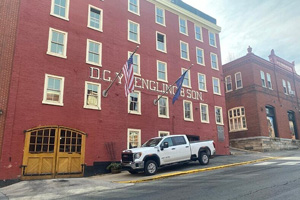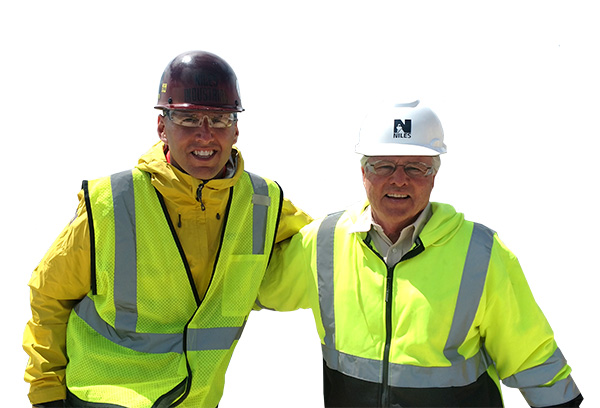 Unlocking Potential
Unlocking potential comes down to aligning our values of C.T.H (Care. Trust. Help) and our team's dedication to growth. Niles is committed to maintaining growth while increasing the quality and capabilities of our people. Our success comes from each of our team members. We have developed habits in a way that creates engagement with a passion for purpose. As we work together and focus on continuous improvement, so many great things are being accomplished! Remember, we are better today than we were 6 months ago, and in 6 months, we will be better than we are today. I look forward to helping you unlock your potential whether you are a Niles team member or one of our partners.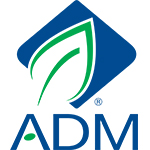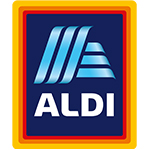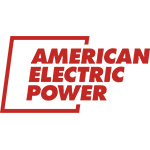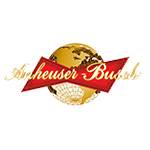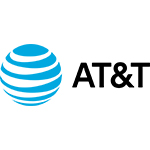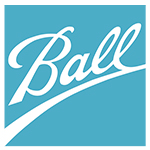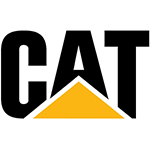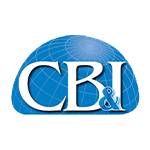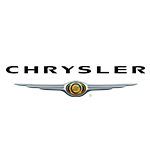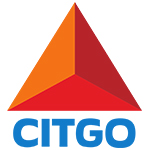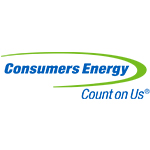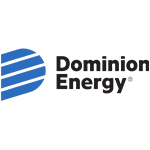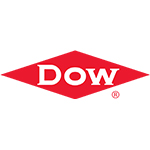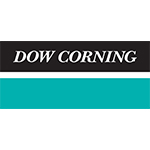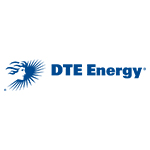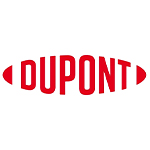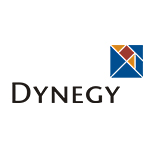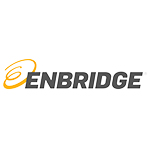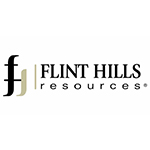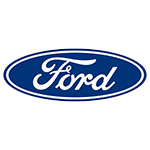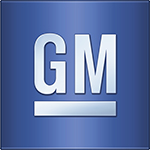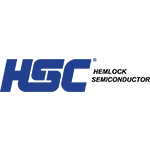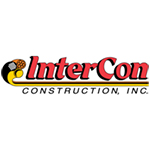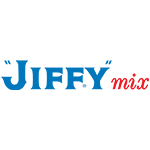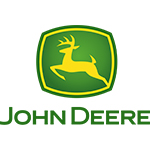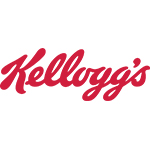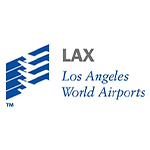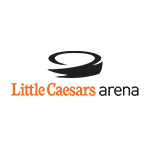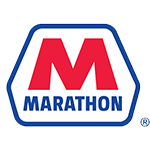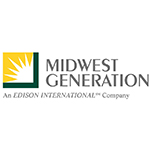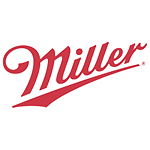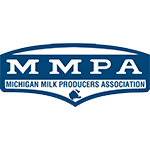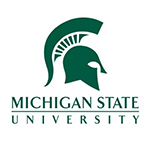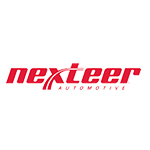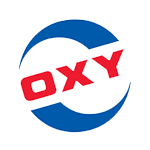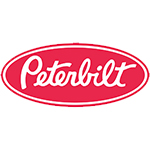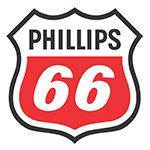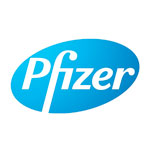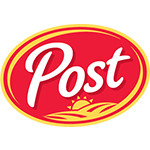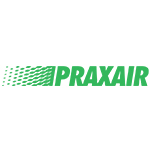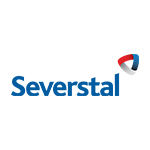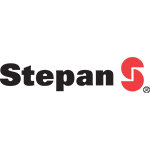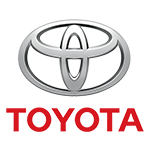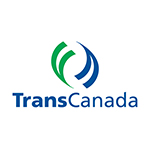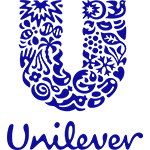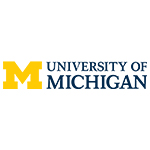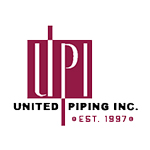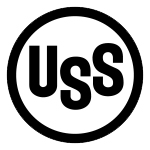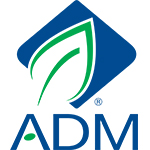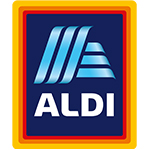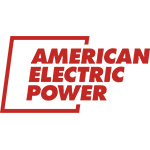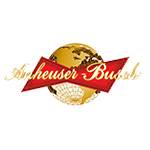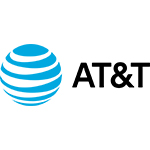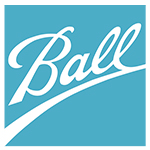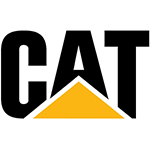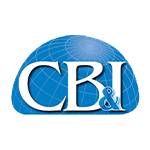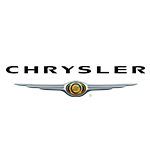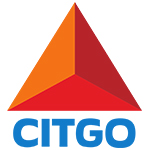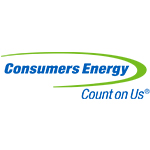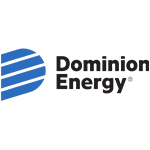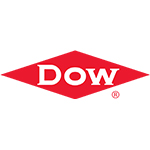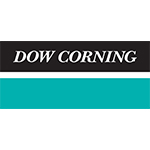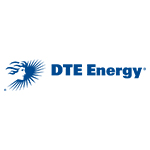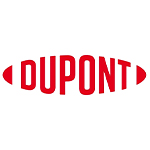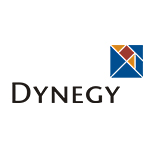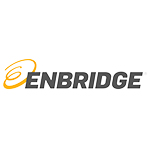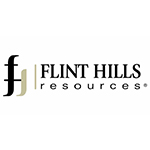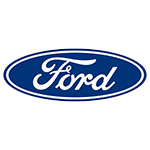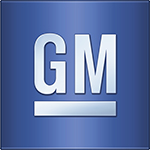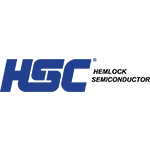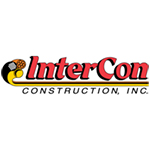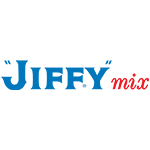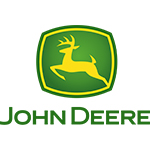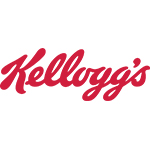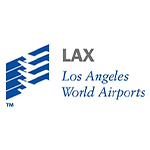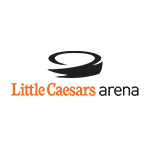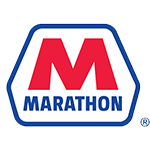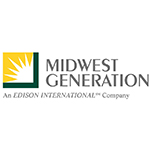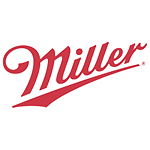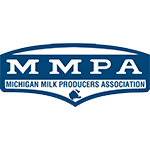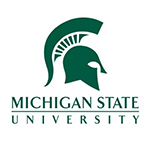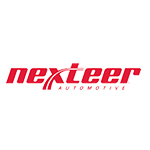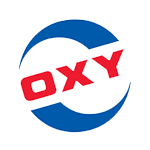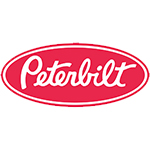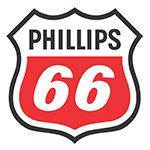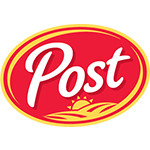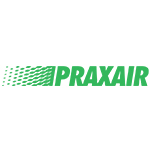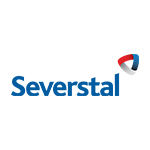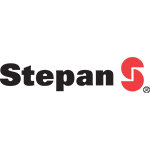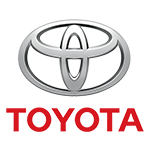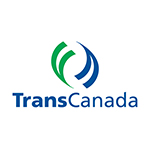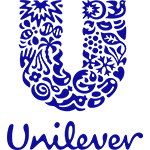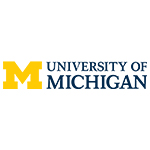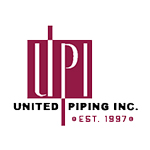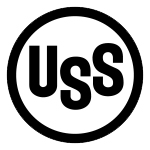 Get In Touch
We want to hear from you! Please fill out our form, and we will get in touch shortly.