Safety isn't one thing

.


It's everything

.
"My father once asked a new worker what his job was. The man told him 'painter,' but my father corrected him. 'No, you're not. First, you're a safety person. Then you're a painter.' "
– Ryan Niles
Safety isn't just our top priority. It isn't just everyone's job. Or just something that is practiced at all times. Here, safety is everything. Because without it, nothing else matters.
We confidently perform many tasks that others cannot, or will not, because we know how to safely perform them. We know that we can safely perform required tasks in confined spaces, high places, and in places requiring lead abatement or other hazards. And we do it in a safe and accident-free manner. When safety is routine, it becomes a competitive advantage.
Our first and most important asset is our people. One model that we follow every day is "CTH – Care, Trust, Help." We have to take the time to CARE about one another; if we do that, we develop TRUST and once we have trust, we can HELP one another. That is intertwined with our strong culture of safety and is something that has continuously been a core value in our company. It is a key component to our success.
Here's proof that safety is in our culture, and the way we work and live
.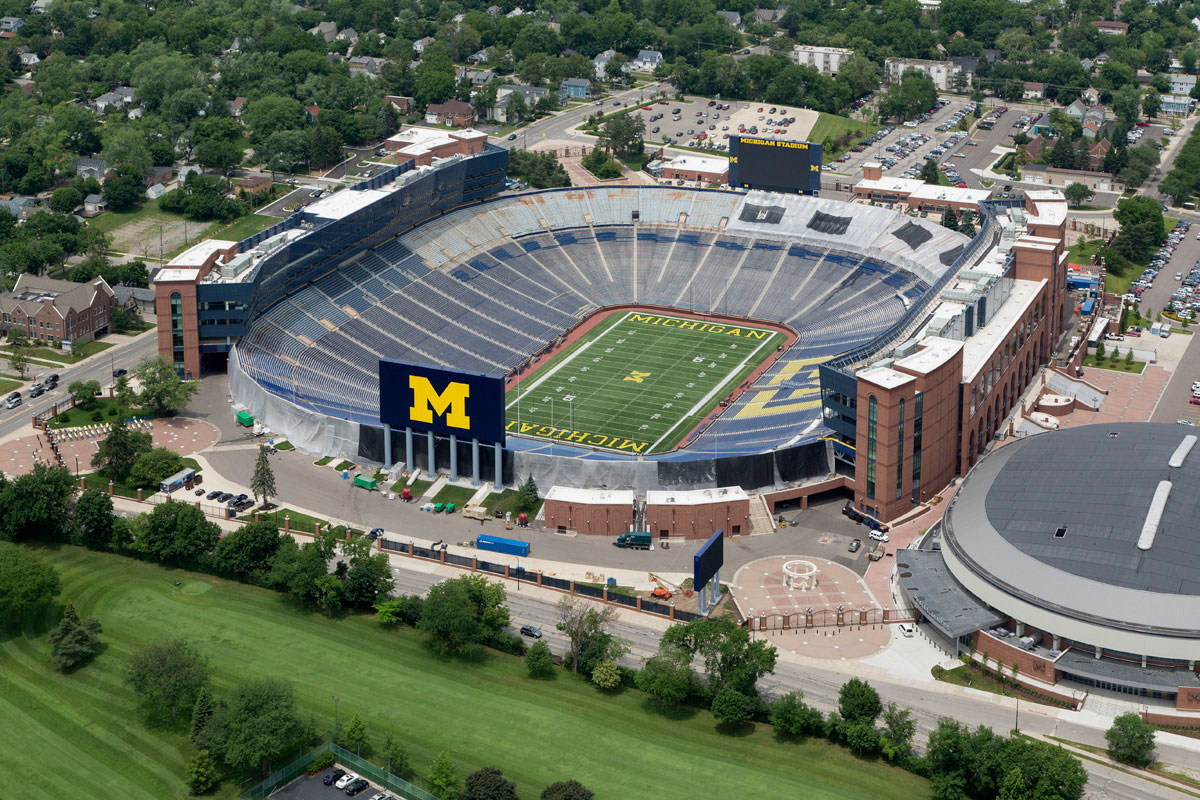 Our University of Michigan Stadium project was recognized for more than 55,000 hours worked safely during the summer of 2013.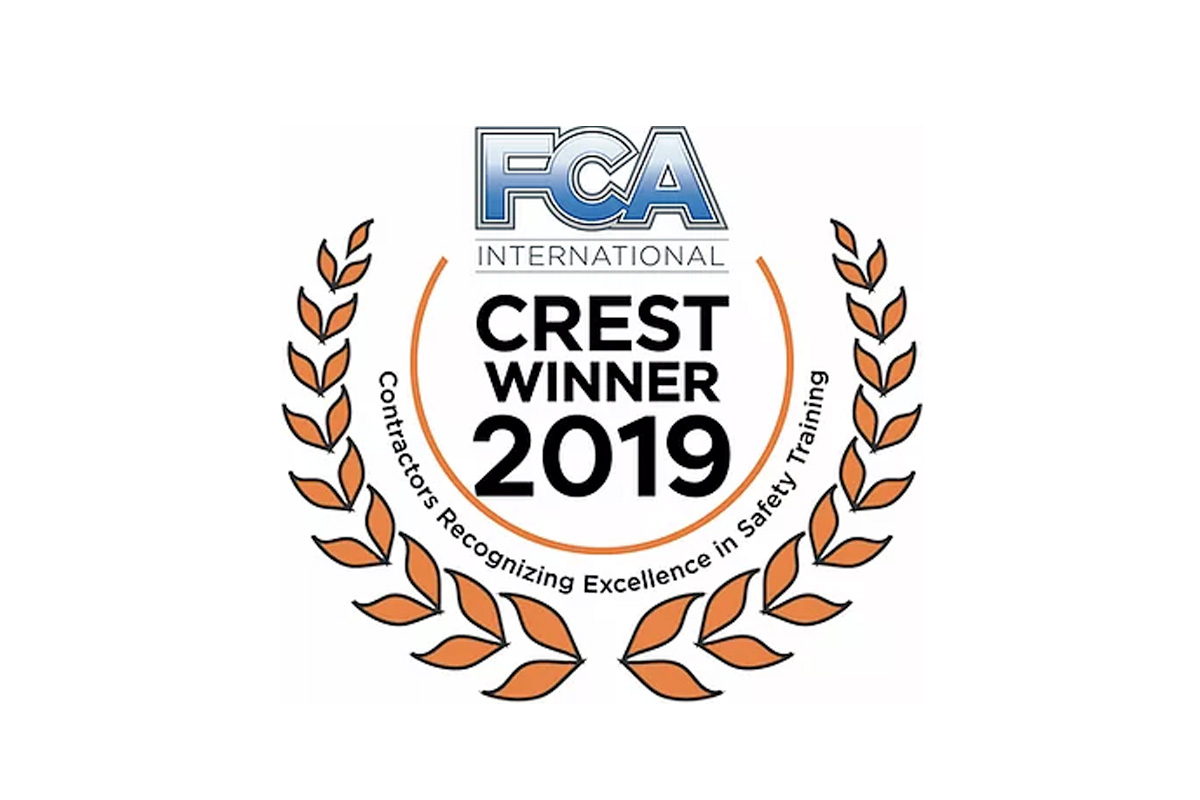 CREST Award Reciepients
CREST Award for over 150,000 hours worked without a single incident or injury.
1st Place – 2012, 2014, 2015, 2019
Top Three Finalist – 2016, 2017, 2018, 2020
Honorable Mention – 2013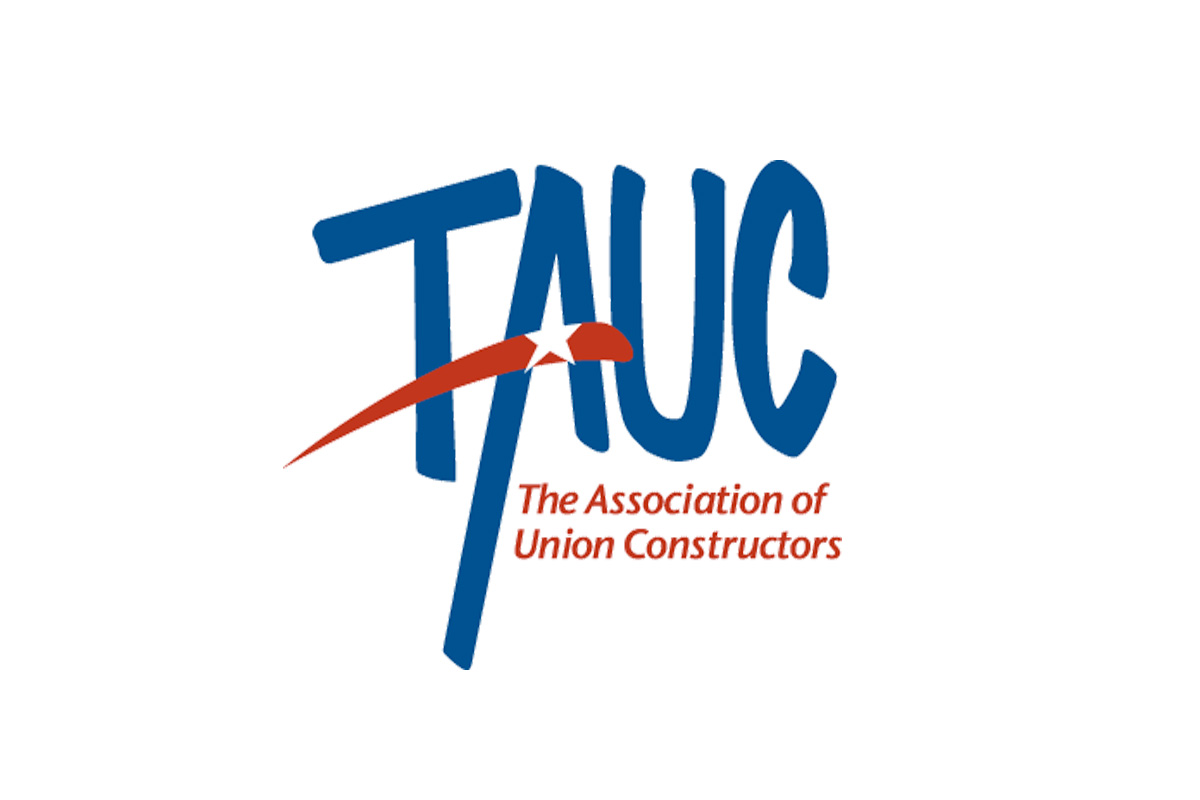 TAUC Thomas J. Reynolds Safety Award
TAUC Thomas J. Reynolds Safety Award recognizing excellence in construction safety and health – Category III – 100,000 – 499,999 Work Hours
1st Place – 2014, 2015, 2016, 2017, 2018, 2019