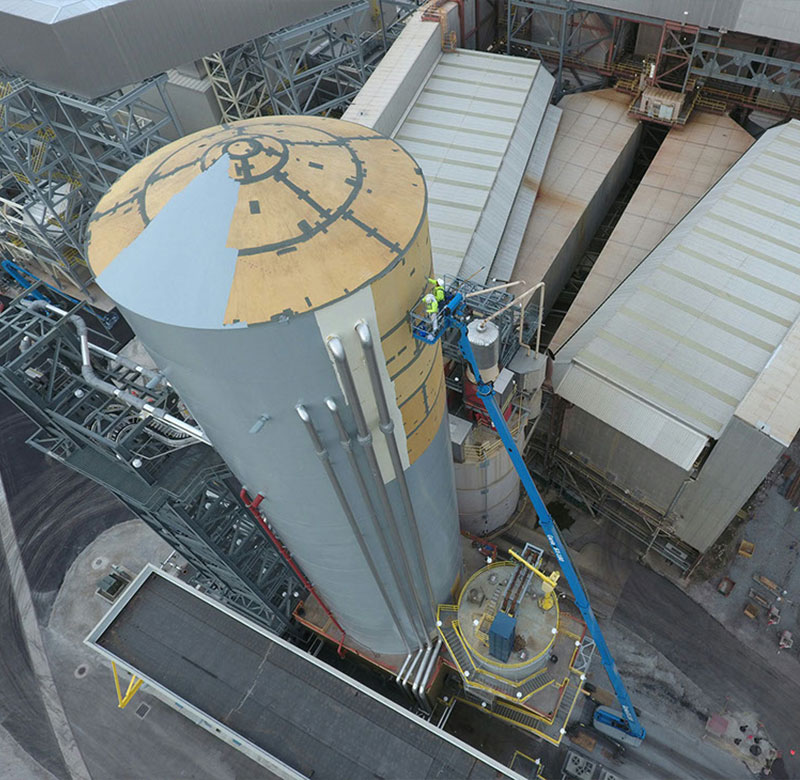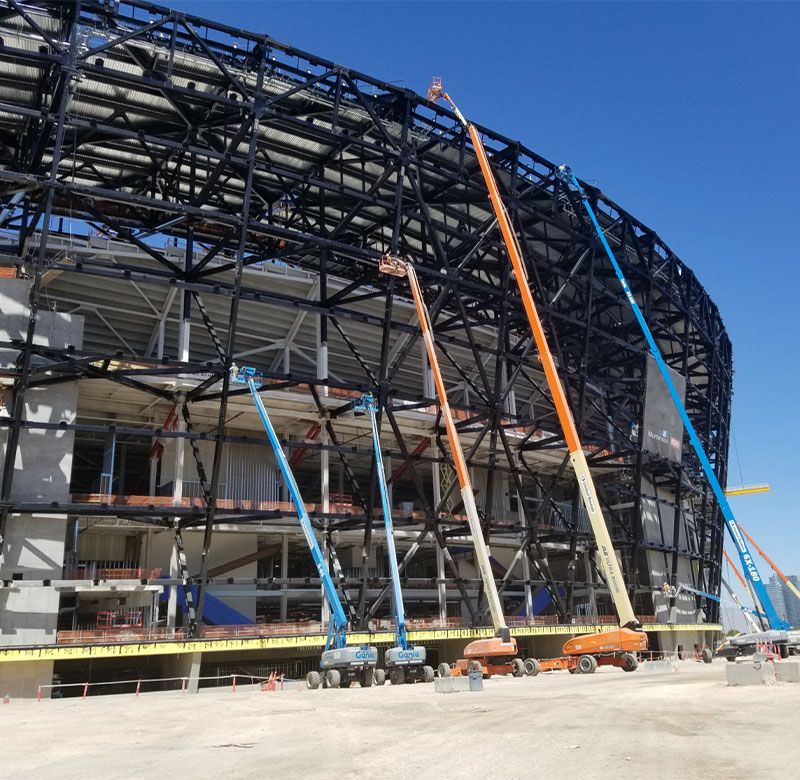 A full range of services to meet your specific needs.
As we grow, our commitment to continuous improvement allows us to provide clients with a full range of industrial services to meet site-specific and client-specific needs in a timely manner.
COATINGS
Industrial Painting
Vinyl Ester
Floor Coatings
Polyurea
Plural Component
Belzona Applicator
Linings (tank / containment)
LEAD ABATEMENT
Chemical Strip
Wet Abrasive Blast
Vapor Blast
Vacuum Assisted Power Tools
CLEANING
Hydro Blasting (up to 40,000 psi)
Industrial Cleaning
Pressure Cleaning
FIREPROOFING
Epoxy
Intumescent
High Density Cementitious
Low Density Cementitious
Plural & Single Leg Capabilities
SPRAY-APPLIED ROOFING
Metal
Single Ply
Built Up
Rock Removal
Existing Gravel
Stair Tower & Platform Access
SANDBLASTING
Garnet
Black Beauty
Aluminum Oxide
Starblast
Wet Abrasive Blasting
The Niles Roofing Division focuses on restoring existing roofs.
The system used for this spray application is a fluid applied system that involves zero tear off of old materials and no disruption to the facility. There is no VOC or abrasive material with the product used. It is an instaset spray that is 80% cured when it hits the roof. It can be installed with slip resistant granules, which keeps it UV stable.

Niles has extensive experience serving various industries. This experience has provided Niles with the framework and knowledge of industry specific challenges to provide the best in class service.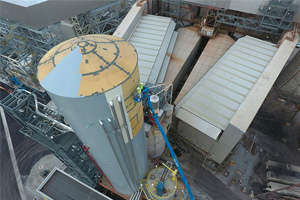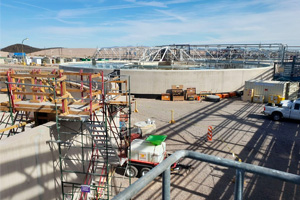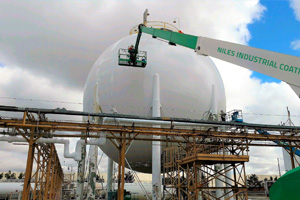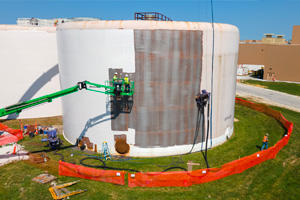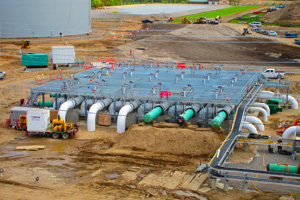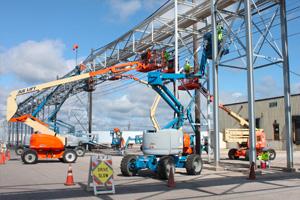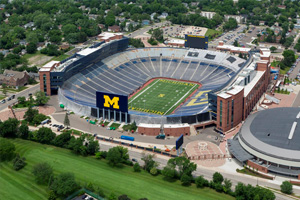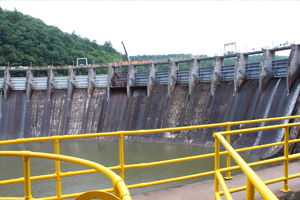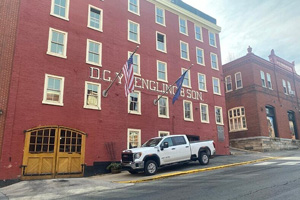 Our primary goal is to be the best in our field and furnish the customer with the finest in quality and value. Over 20 certified team members with NACE-1, four NACE-2 certified team members, three NACE-3 third party / subcontractors as needed.