We strive to produce a culture of better through innovation and accountability.
By focusing on asset restoration, protection, and maintenance versus replacement, we are constantly working towards reducing the carbon footprint of our customers by offering eco-friendly solutions that are both cost-effective and efficient. Our services include recycling and waste management programs, energy-efficient coatings applications, and sustainable cleaning services. As we bring specialized solutions to our customers, our goal is also to help our customer achieve their sustainability goals while minimizing environmental impact.
Roofing
Our roofing systems and specialty solutions decrease the amount of waste going to a landfill and also reduce energy usage inside of the facilities of our customers. By implementing our systems and solutions, our customers can save money on energy costs and reduce their carbon footprint, contributing to a more sustainable future.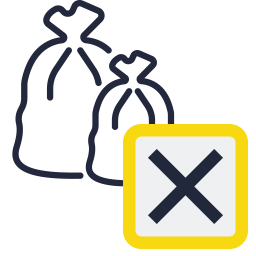 Total Pounds of Old Roof Material in Landfill Avoidance (since the start of our roofing division in 2019)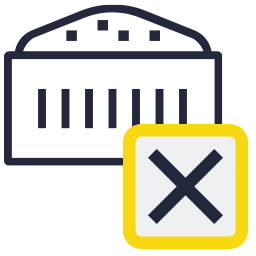 30-yard dumpsters in Landfill Avoidance (since 2019)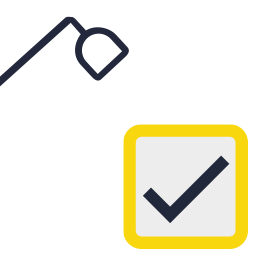 Square feet of white liquid-applied roofing utilized (since 2019)
Our 2023 Quarter One Impact
pounds of old roof material saved from landfill
Square feet of white liquid-applied roofing used for restorations
dumpsters of landfill avoidance
square feet of recoating utilized for roof restorations
Coatings & Operations
Our coatings division and shop operations implement sustainable practices such as waste reduction, recycling paint thinner, and using techniques like sponge and hydro blasting to protect the atmosphere they are working in, staying committed to reducing the environmental impact.
Our 2022 Coatings & Shop Impact
Gallons of Recycled Paint Thinner
30-Yard Dumpsters in Landfill Avoidance from Coatings (nearly doubled savings from previous years)
Dumpsters in Landfill Avoidance from Our Shop
Infrared & Nuclear Roofing Diagnostics
Our specialized roofing solutions and technology allow our team of experts to see what's under the surface of a roof to identify water damage, weak points, and areas of improvement. When you identify exactly where the wet insulation is and remove it only where needed, it decreases cost and increases the energy efficiency in the entire building. With this technology, we can then give our customers exactly what is needed as a restorative solution versus a complete tear-off when it's not necessary, without causing a disruption to operations inside throughout the duration of the project.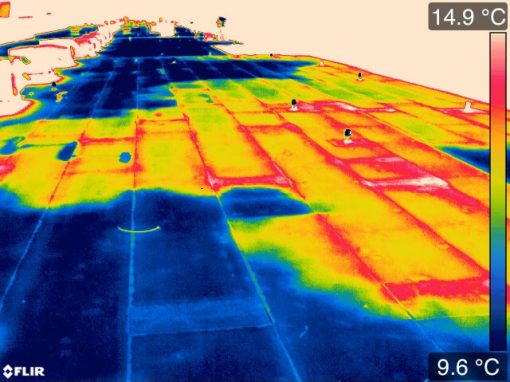 Blaster
We are always looking ahead to ensure we are bringing the most cutting-edge, innovative, and efficient solutions to our customers. With an ever-developing industry, and our culture of better, if there's a better possible method or solution for our customer, we will research, test, and evaluate new technology. To speed up the schedule of a large tank project, our coatings team utilized a piece of equipment called "The Blaster." This piece of equipment was designed for spheroid water tanks and could potentially replace up to 4 crew members. While The Blaster had a great amount of potential, there were inefficiencies that still existed with it that did not fit well with our project. However, this experience served as a valuable lesson for our team on the importance of innovation and forward thinking as we identify solutions that result in improved sustainability for our customers and our planet.