Unlocking Potential
Internship Program
The Unlocking Potential Internship Program is a 12-week professional learning experience where we strive to give students meaningful and practical hands-on experience in their field of study. We will expand their knowledge, assist them in learning new skills, provide guidance and feedback, as well as model professionalism in the workplace.
Aspiring project management professionals will…

Learn From
Experienced Leaders

Explore Innovative Solutions

Apply Your Skills to Real Projects.


Gain Real World Experience
Employee Growth Rate Since 2020
Schools that Niles Unlocking Potential Interns have been recruited from: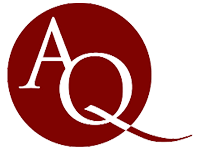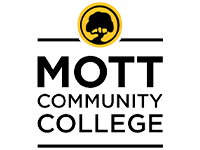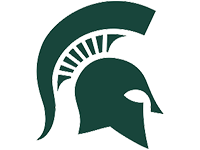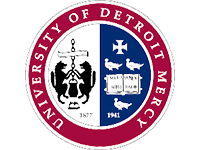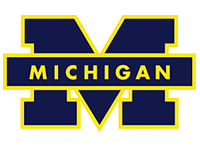 We look for individuals who are self-motivated, have a positive attitude and enthusiasm for the opportunity to grow and a willingness to keep an open mind to learning new things. We also look for someone with good communication and interpersonal skills, who takes initiative or has demonstrated leadership ability and enjoys working as a team but is able to work independently as well. We typically like to bring on interns that are between their Junior and Senior year.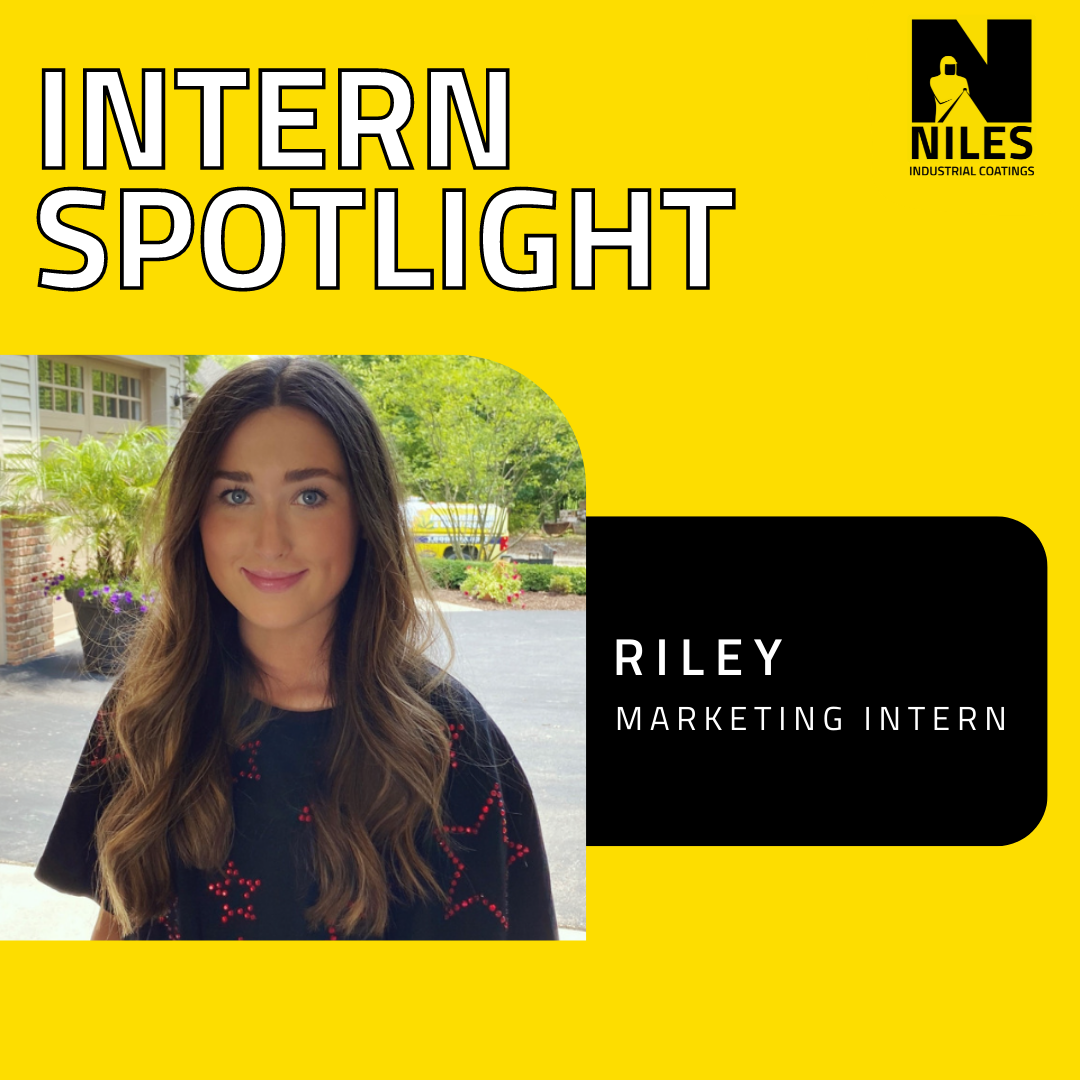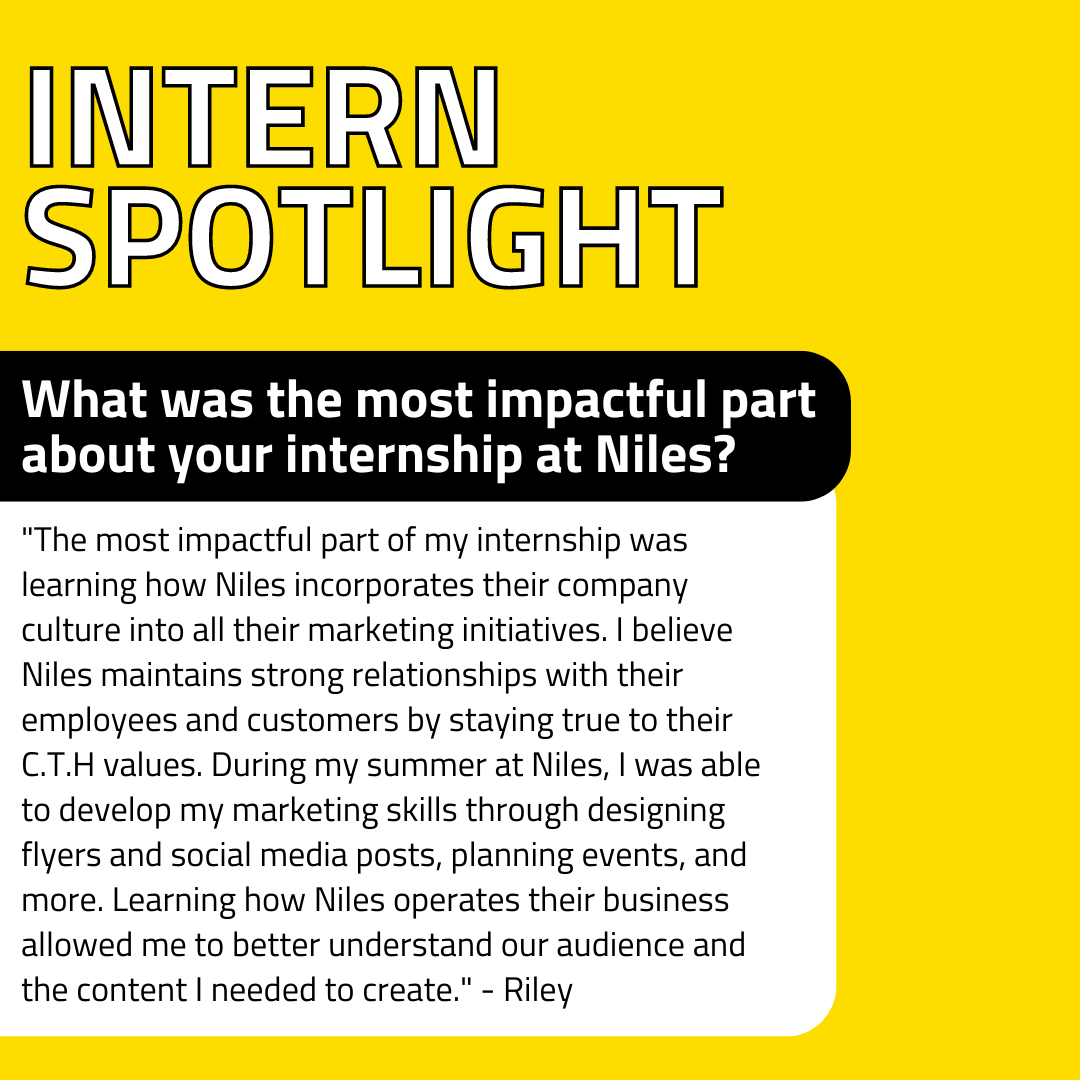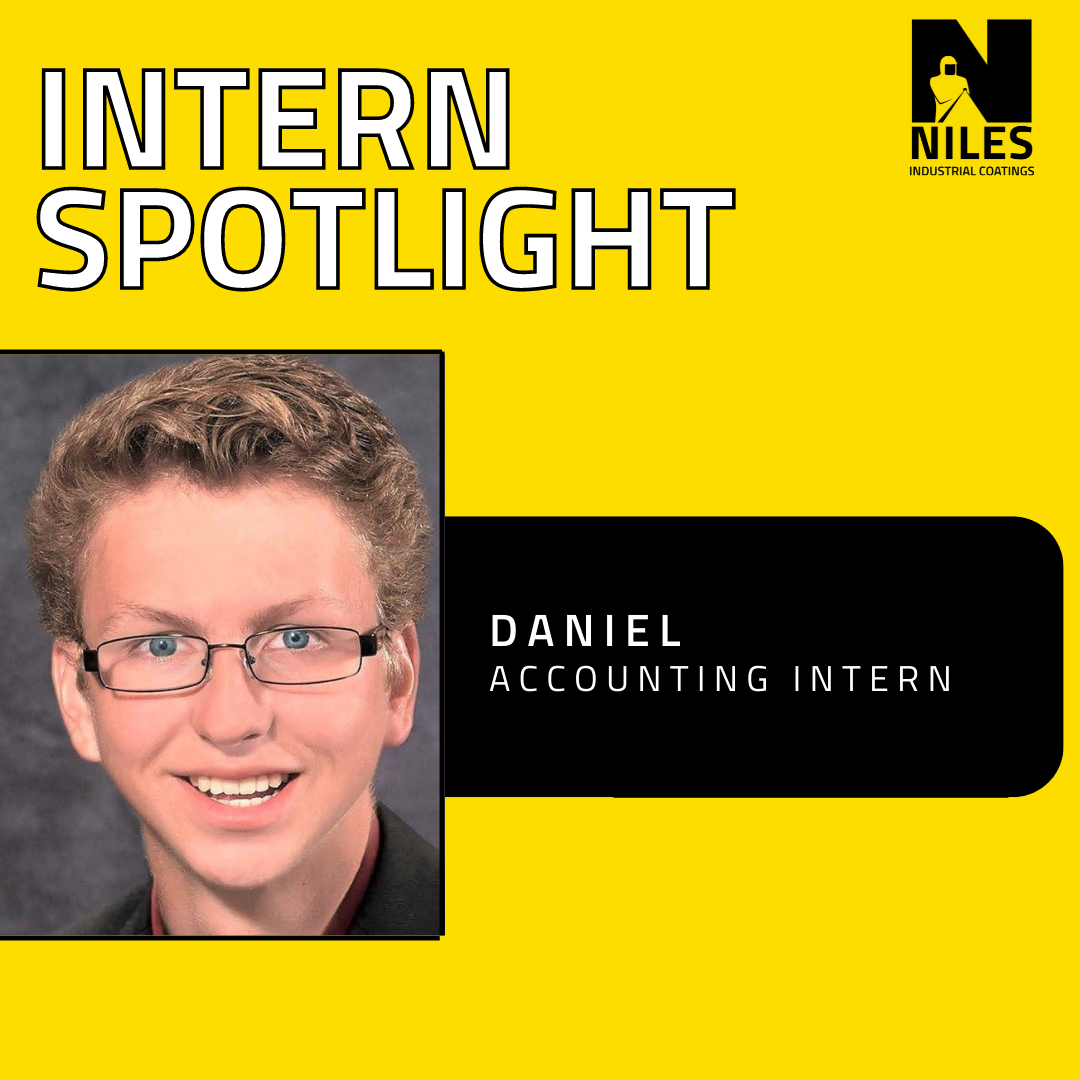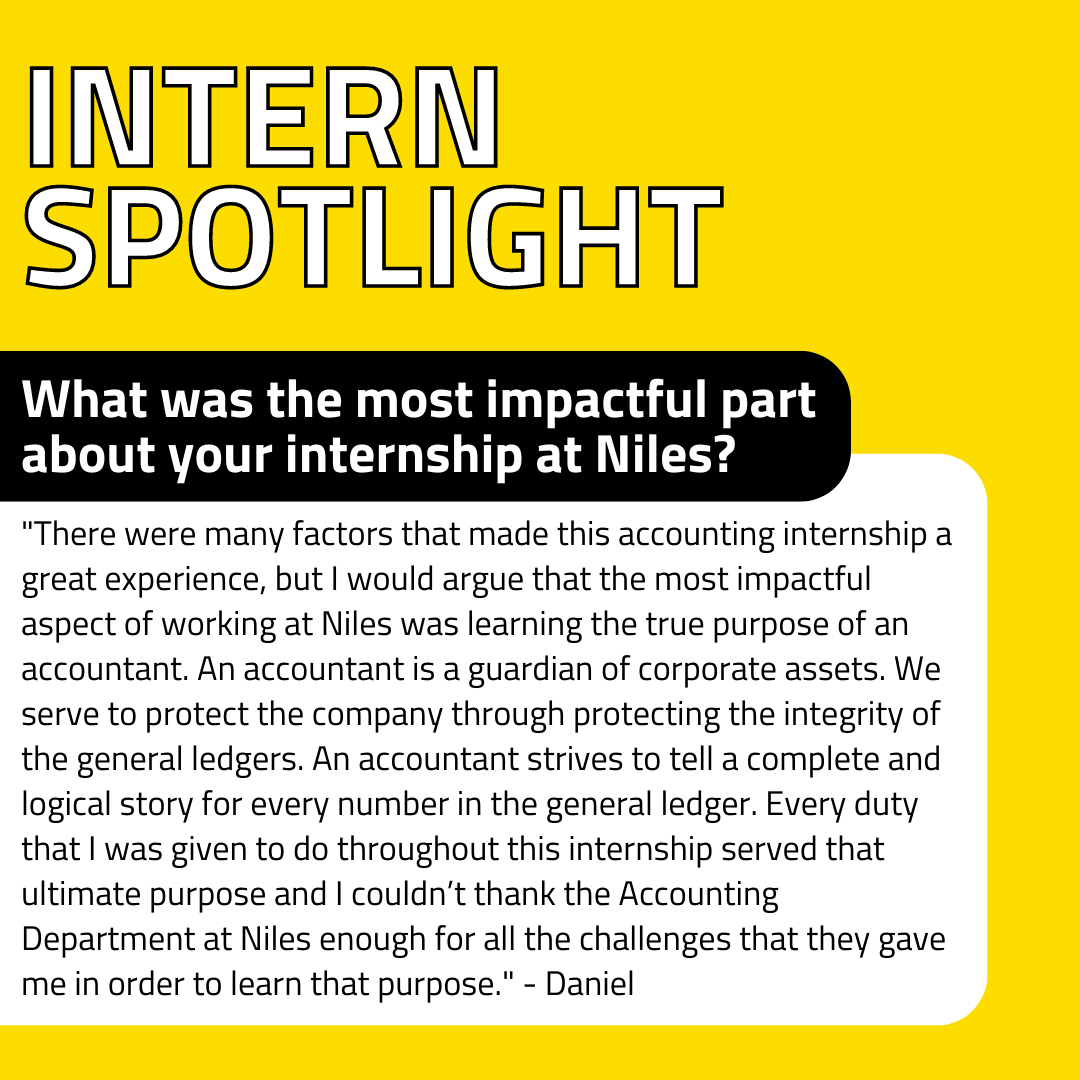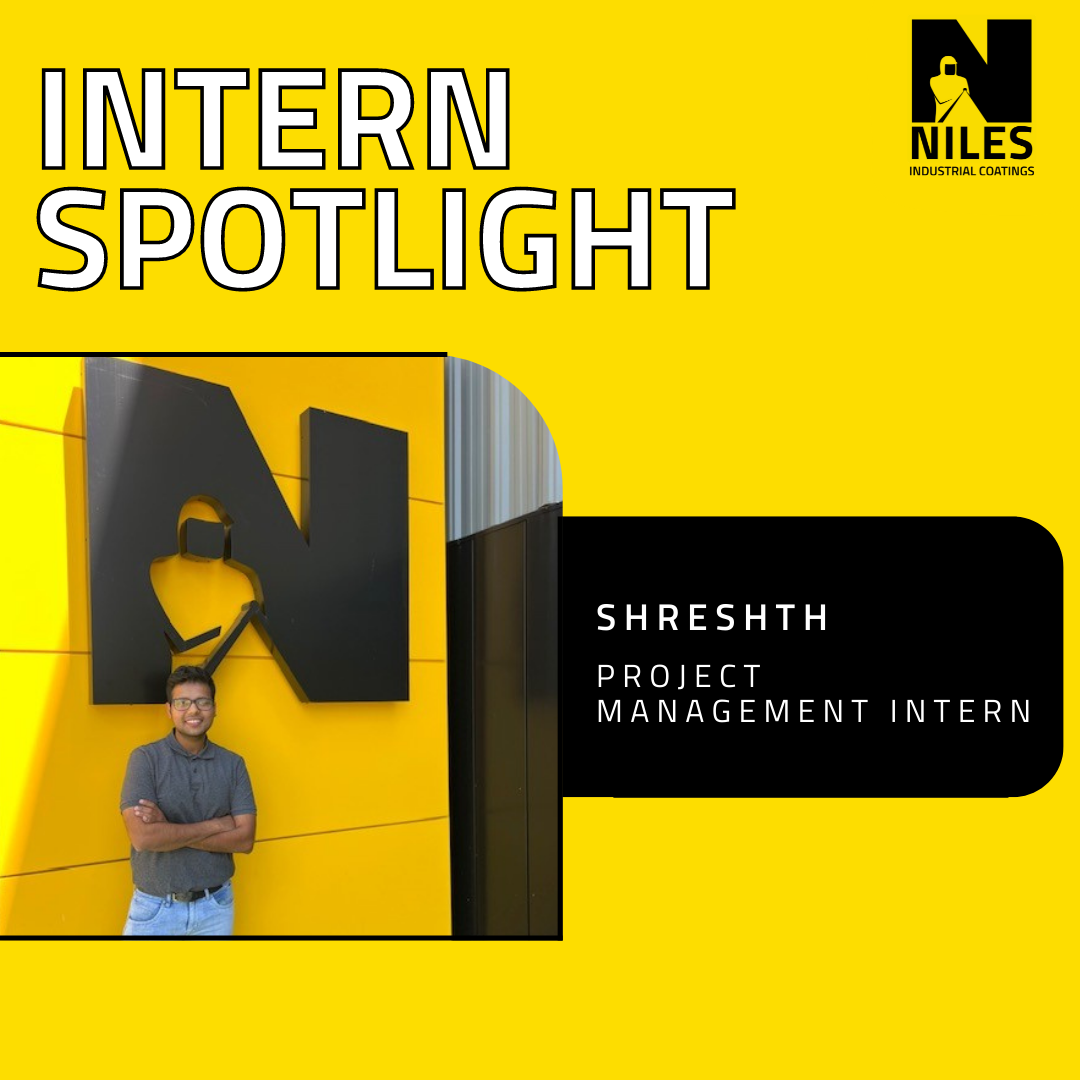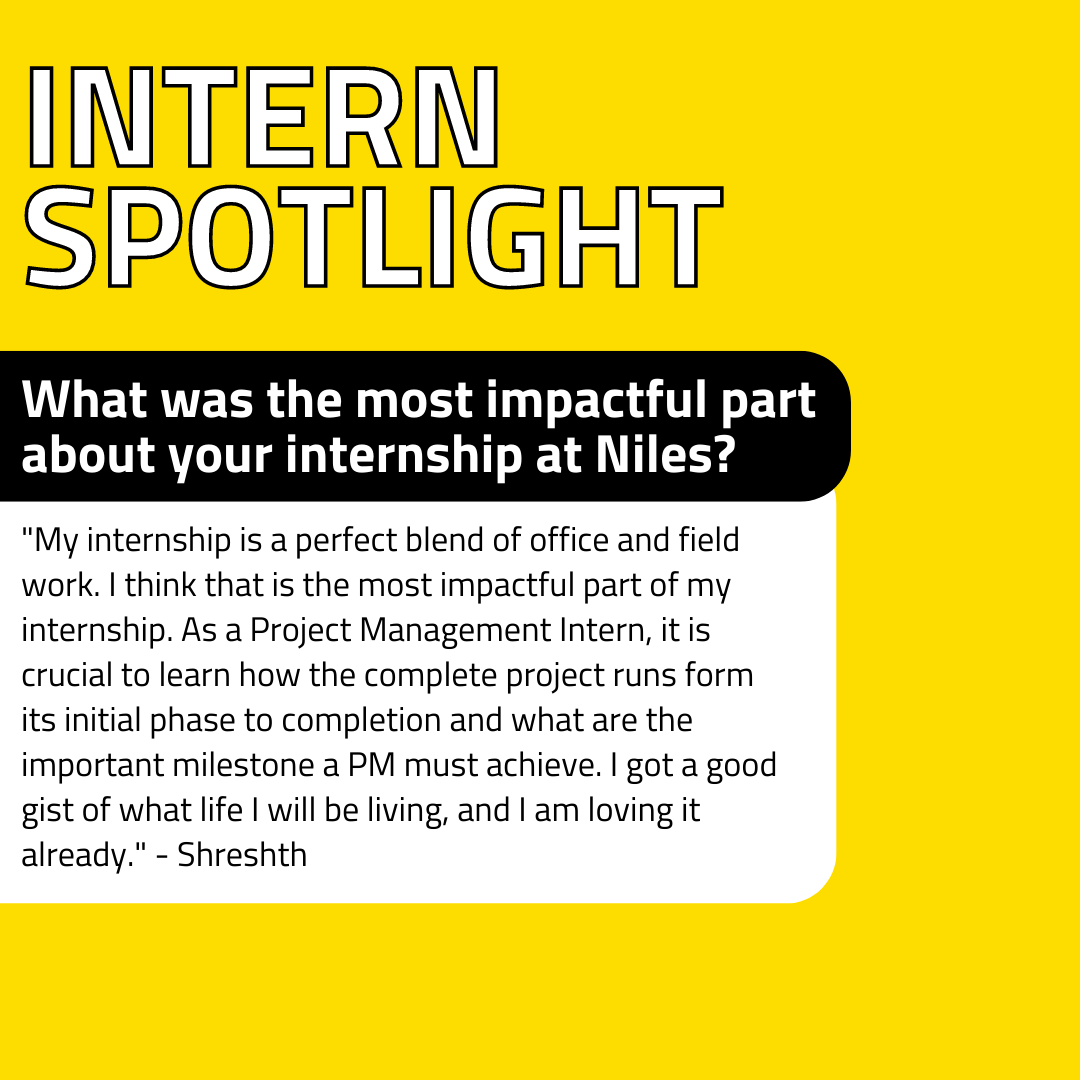 Interested applicants can apply by emailing their resume to recruitment@nilesindustrial.com or by clicking the button below.