Niles Industrial Coatings' employment needs are constantly evolving due to changes in the industry, size and location of projects. NIC employees enjoy competitive pay and benefit packages including healthcare, vacation, and retirement. We are proud to have the some of highest quality and most loyal employees in our industry. We strive to continue to develop new employees and continually support our employees to be successful and grow.
At Niles Industrial Coatings, our team works together to make projects successful no matter what position they are in. Everyone in the field and office are dedicated to providing Best-in-Class solutions. Our team and culture are what sets us apart from our competition. When it comes to completing projects across the United States, NIC sets the standard.
We are often looking for creative, goal oriented individuals to join the Niles Family. If you are interested in a position with Niles Industrial Coatings, please see our open positions and application below. If you would like to speak with a member of our team, please contact us at recruitment@nilesindustrial.com.
Interested In a Career at Niles?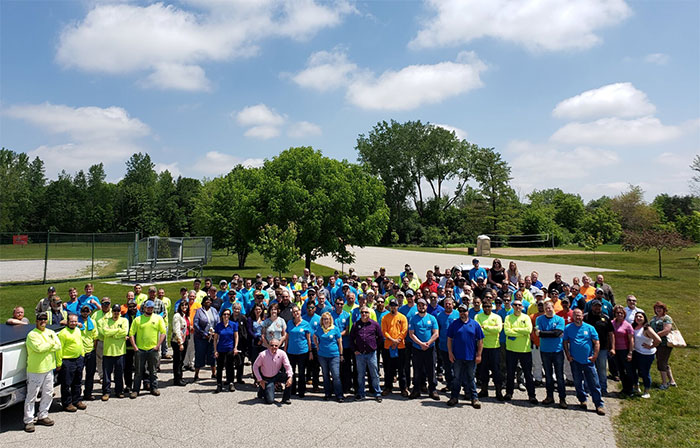 With generations of loyal team members, Niles Industrial Coatings continues to provide Best-in-Class solutions.
Open Positions at Niles:
Painter / Blaster
Roofer
AR Billing Clerk & Contract Administrator
Sr. Estimator
Account Manager
Facilities Manager
Site Safety Rep
Warehouse Laborer
Coatings Foreman
Marketing Coordinator Assistant
Construction Management Intern
Foundation Executive Director
Always looking for:
Painter / Blaster
Roofer
Project Manager – Coatings

Project Manager – Roofing

Coatings Estimator
Roofing Estimator
Project Engineer
Superintendent
Safety Coordinator
PM Intern